together connecting people to christ
Welcome to Harvest Baptist Church
We are so glad you have chosen to check out Harvest Baptist Church.
Harvest is a place to belong and a place to grow. Come join us and become a part of the Harvest family.
As we dive into the Word of God, find videos of our latest message series. Also, find the Podcast if you're listening on the go.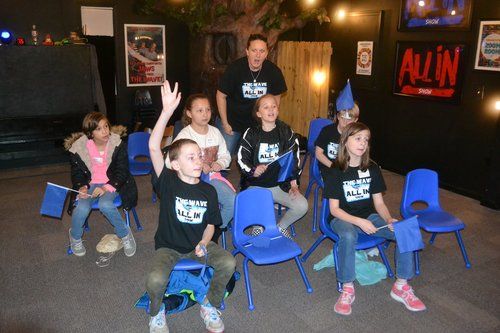 Surf's Up ...and kids are loving our tropical summer Surf Club. Find out why our Sunday morning rally is known as the fastest, funnest hour of the week!
A place where we partner with parents to see middle school and high school students grow deeper in their relationship with Jesus Christ.
Everyone is VALUED and everyone BELONGS.